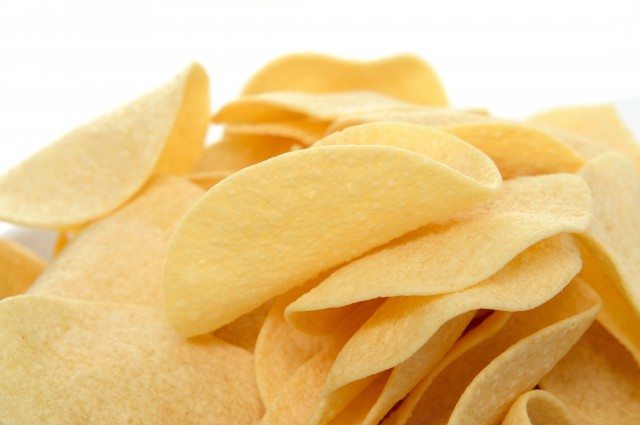 GEA Barr-Rosin is to supply Pepees in Poland with a turnkey potato starch drying system to meet the anticipated increase in production following the elimination of production quotas on sugar and potato starch in line with the European Union's (EU) new Common Agricultural Policy.
GEA is working with its Polish market company, GEA Process Engineering Sp. Z o.o. to supply the entire plant including erection, cabling, drying, sifting, cooling, conveying, silo loading and the advanced plant control system.
Pepees Group specializes in processing potatoes to make a range of products including: potato starch, crystalline and anhydrous glucose, maltodextrin, glucose syrups and potato flakes in addition to potato protein for feedstuff purposes.
The changes to the EU's Common Agricultural Policy quotas have led the company to expand its site at Lomza, Poland to meet the demand for its potato starch products.
The GEA Barr-Rosin technology features a feed dispersion system that ensures product quality and provides efficiency. The more effective the feed dispersion, the more surface area is available to promote near-instant heat and mass transfer; preventing overheating and the risk of consequent heat degradation.
This system will also be fitted with GEA Barr-Rosin's robust ATEX Certified Explosion Vent Doors.
Being robust, these re-usable, flush-fitting, self-insulated doors are not liable to the process thermal cycling and pressure fluctuations that regularly cause standard venting panels to fail.
The doors provide reliable dryer protection without the burdensome maintenance needs often found with standard venting panels.
The new plant will be commissioned in August 2015.