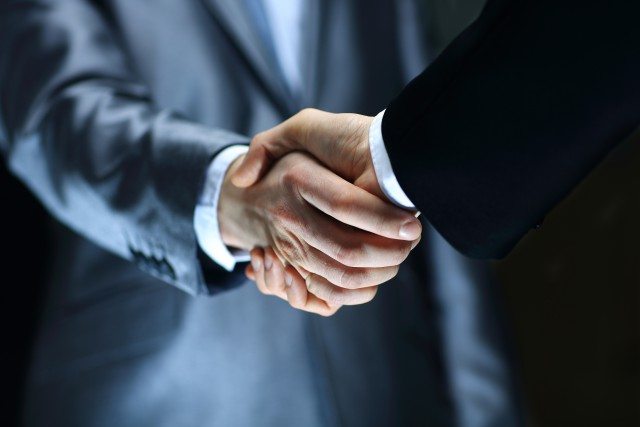 Tate & Lyle and Gemacom Tech Indústria e Comércio S.A. (Gemacom Tech) have set up a joint venture through the acquisition by Tate & Lyle of a majority equity interest in Gemacom Tech.
Founded in 1990, Gemacom Tech is a domestically-owned food systems business in Brazil, operating from two blending facilities and laboratories in the state of Minas Gerais, about 200km north of Rio de Janeiro.
It provides stabilizer systems and ingredient blends for customers across Brazil and some other South American countries, predominantly in the dairy category.
The transaction to establish the new joint venture, which will be known as Tate & Lyle Gemacom Tech, was completed on 4 December 2014.
Tate & Lyle has an option to acquire the remaining equity interest in Gemacom Tech at a later stage.
Gemacom Tech has annual sales of about US$30 million.