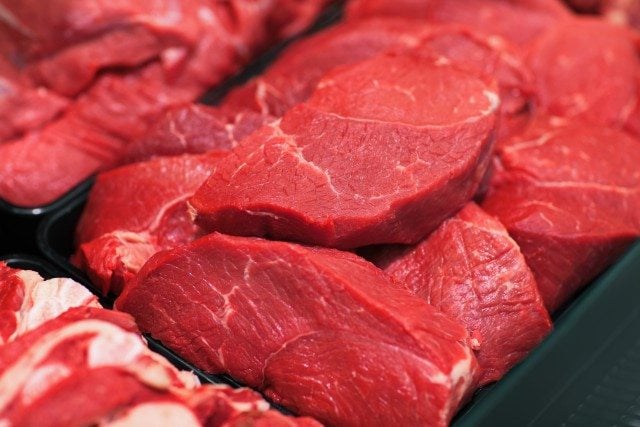 Sirane will showcase at International Production & Processing Expo 2015 Siralon – a nylon-based food packaging material suitable for a flow-wrap process for retailers to pack, ship and sell – and the customer cook in the oven or microwave – in the same packaging.
The nylon food packaging material can run down a flow-wrap machine and would not go brittle like many straight-to-oven packaging solutions.
The packaging can be cooked at a higher temperature, thereby reducing cooking time.
Other products on show at Atlanta, Georgia, US from January 27 to 29, 2015 will include Dri-Fresh Fresh-Hold OA pads – suitable for packaging many meats, including lamb, pork, gammon, beef and poultry.
The pads combine standard absorbency with odor absorbency, and stop customers wrongly believing food is off.
The Dri-Fresh absorbent pad range combines easy handling and excellent appearance to provide cost-effective absorption for food packages, particularly meat, seafood and poultry.
The show includes the former International Poultry Expo and the International Meat Expo.
It will host 1,100 exhibitors and expects 25,000 visitors at the three-day event.