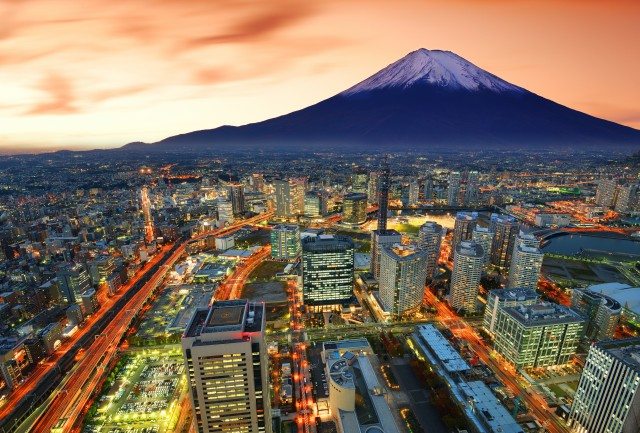 Thai Containers Group Co., Ltd. (TCG), a joint venture between Japanese company Rengo and SCG Paper Public Company Limited (a subsidiary of The Siam Cement Public Company Ltd.), has completed the acquisition of a 90% stake in PT Indoris Printingdo, a manufacturer of corrugated packaging and folding cartons which operates outside of downtown Jakarta, Indonesia.
This increases the number of plants distributing corrugated packaging and folding cartons to six in Indonesia, including the acquisition of PT Primacorr Mandiri through TCG, and the network of four existing plants operated by PT Surya Rengo Containers.
Rengo says the corrugated packaging business in Southeast Asia is an important strategic focus for its overseas operations.
It will work to further enhance its corrugated packaging supply system within the region.
In addition, Rengo has made its affiliated company Tohoku Shiki a subsidiary by subscribing for an allocation of new shares to a third party by Tohoku Shiki.
Tohoku Shiki is a corrugated packaging manufacturer that carries out business mainly in Iwate Prefecture, with businesses in the fruit and vegetable industry.
Rengo will strengthen its partnership with neighboring Rengo plants and Group companies, seeking to enhance its corrugated packaging business in the Tohoku region.