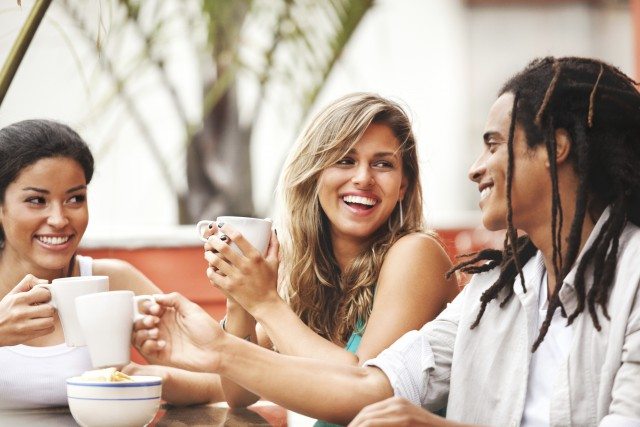 PepsiCo's Frito-Lay division has launched Tostitos Rolls! tortilla chips that each has a tube-like shape and hearty crunch for dipping and dunking with dips or spreads.
The brand has event suggested ways to enjoy new tortilla chips:
– Football fans can stand the chips up in a deep-dish dip and score with edible goal posts.
– Friends can bring their best chip-challenged dip to the party and battle out whose holds up the best against Tostitos Rolls! tortilla chips.