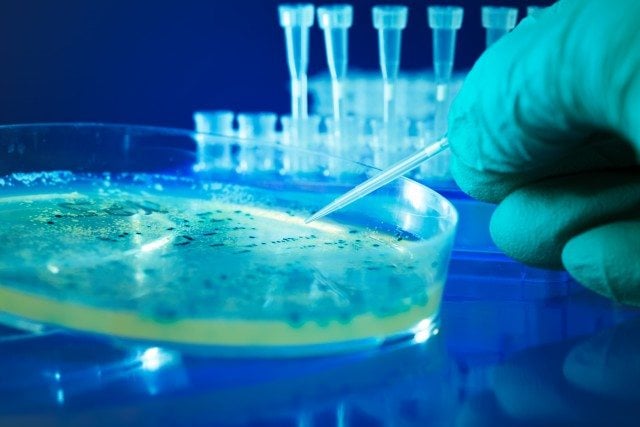 PerkinElmer, Inc. says it will acquire Perten Instruments Group AB, a global leading supplier of advanced analytical instruments for quality control of food, grain, flour and feed, from Valedo Partners Fund I AB, the Perten family and key staff in Perten.
Perten has under Valedo's ownership since 2010 doubled in size through successful investments in product development and geographical expansion.
Perten, founded in 1962, develops and markets instruments, along with a market leading food quality calibration database and ancillary services, for advanced quality control of food, grain, flour and feed.
Over the last few years, the company has achieved strong organic growth and today generates an annual turnover of more than €50 million (US$62.38 million) with sales in more than 100 countries.
"The combination of Perten's unique capabilities with PerkinElmer's portfolio of innovative analytical instruments will enable us to further penetrate the multi-billion dollar global food testing market, including longer-term opportunities in higher growth regions such as China," said Jon DiVincenzo, president, environmental health, PerkinElmer.
"PerkinElmer will now be firmly positioned to help customers address rigorous regulations for food quality control, import/export product testing, and the need to preserve the integrity of global supply chains."