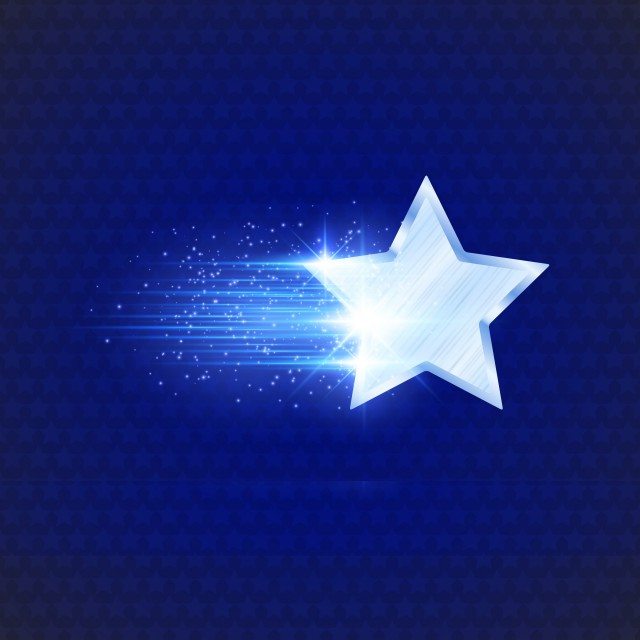 DS Smith, Plastics Division launches a new fold-flat plastics container that has recently won the Magna Logistics Supplier's award for innovation.
The company will display Duca-Pak at Salon de l'Emballage in Paris, France next month.
Duca-Pak internal volume capacity and height is 15% greater than existing 'optimised return solutions' and has enhanced ergonomics.
Its lid weighs less than 6 kg and has an integrated belt system that interlocks the pallet and the sleeve and replaces locks.
Four hooks on lid allow fixing the lid on the pallet while loading the container, thereby minimising foot print.
"All damaged elements of this container can be easily recycled at the end of their working life and turned into new containers. This is in line with DS Smith's Supply Cycle Thinking that eliminates complexity, embraces reusability and recyclability in the design of our products," says Mark Lightowler, MD of DS Smith, Plastics' Division.
The company's 'six seconds' ease of use systems, which is optional in other containers, have been integrated to the new Duca-Pak design.
The name of this system corresponds to the estimated time that takes to fold or unfold each container (six seconds).
In addition, the foldable sleeve's core structure is made of recycled material utilizing a new technology that offers increased performance to vertical compression.