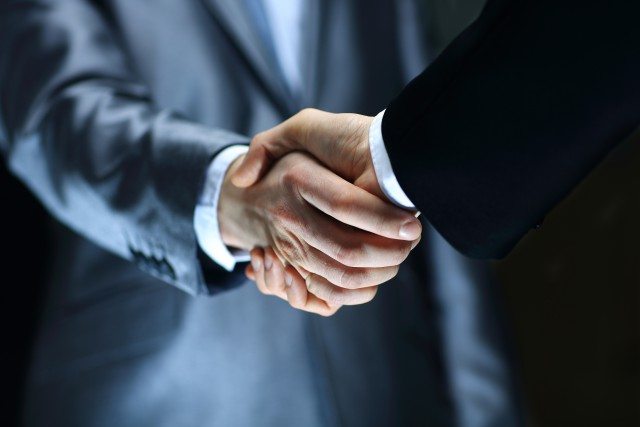 Danone plans to subscribe to a private placement by Chinese infant milk company Yashili.
Upon completion of the subscription, Mengniu, currently Yashili's majority shareholder, will hold a 51.0% equity interest and Danone will hold 25.0%.
The three companies say have signed an agreement allowing Danone to take part in a private placement by Yashili totaling €437 million (US$544.97 million).
Danone and Mengniu want to use this expanded alliance to grow Yashili and develop a wide range of products that meet the very highest standards in this category.
Through their alliance, the three companies intend to expand and strengthen their cooperation in the infant milk formula (IMF) business in China.
They will study the possibility of a minority equity investment by Yashili in Danone's subsidiary Dumex China.
This transaction extends the scope of the alliance in fresh dairy products first established in 2013 between Mengniu, Danone and state-owned company COFCO.