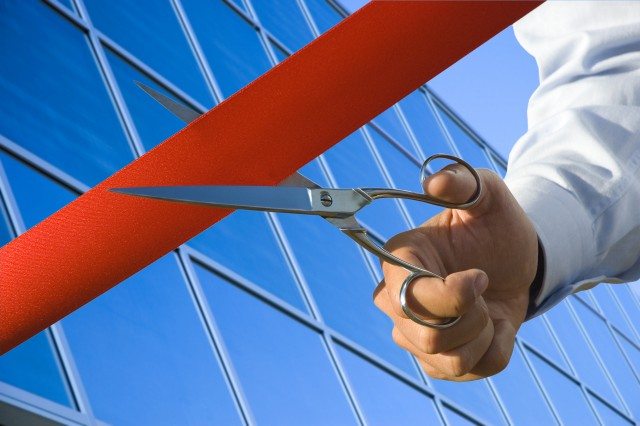 Quiznos continues to expand in Asia and the Middle East with an aim to open more than 1,000 restaurants in more than 40 countries by 2020 through international master franchisees.
"Opening restaurants abroad allows us to introduce our core menu items to new Quiznos fans, as well as serve products that are unique to the cultures and flavor profiles of the regions," says CEO Stuart Mathis.
On October 28, 2014, the company opened its first restaurant in Malaysia.
AUM Hospitality (AUMH) penned the deal to bring the brand to 100 future locations in Malaysia.
In July, AUMH partnered with Parkson Holdings Berhand to expand its food and beverage operations in Malaysia with plans to enter China in 2015.
Quiznos is the first brand AUHM and Parkson has secured for its mainland China expansion and plans to open 1,500 Quiznos restaurants in the country over the next 11 years.
Later this year, the company will open the world's largest Quiznos restaurant in Indonesia.
The 10,000-square-foot space will be open 24 hours a day, seven days a week.
Quiznos will also feature its Q Cafe platform in the Indonesian location, serving up brewed coffee alongside toasted subs.
In August 2014, the company opened its first restaurant in Taipei's Xinyi District at the base of Taipei 101.
Its master franchisee, Trilogy/Sense-Meal International, plans to open 100 restaurants in Taiwan over the next 10 years.
Expansion in the Middle East
In September 2014, Quiznos opened its first restaurant in Abu Dhabi.
Master franchisee Royal Bun Cafe plans to open seven more locations by the end of 2014 in Abu Dhabi, Dubai, RAK, Sharjah and Fujairah.
The group will open 75 restaurants in Bahrain, the UAE and neighboring Oman by 2021.
Additional international milestones include the brand's movement into Pakistan and Iraq.
This is part of Quiznos continued international expansion strategy to grow its locations around the globe.