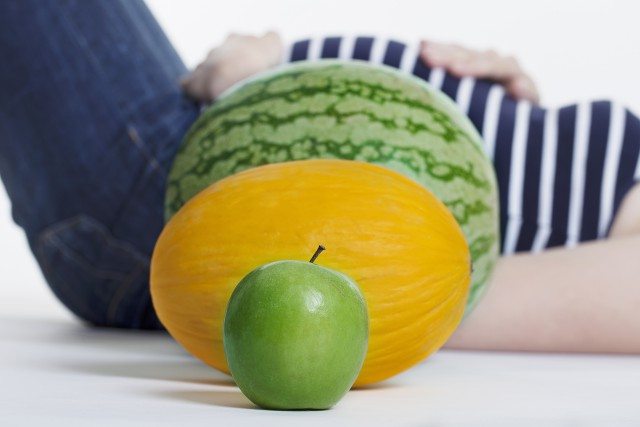 Chr. Hansen launches 'Mother's 1st', a convenient soft gel supplement combining probiotics and omega-3.
The supplement is developed specifically to support immune and gut health in pregnant and lactating women, as well as early brain and eye development in infants.
The soft gel formulation can deliver live probiotics with two years' shelf life and at an adequate level as documented in clinical evidence.
At end of shelf life, one soft gel capsule contains one billion live Bifidobacterium animalis subsp. lactis (BB-12) probiotic bacteria and 250 mg of the omega-3 fatty acid docosahexaenoic acid (DHA).
Clinical studies show BB-12 supports general immune and gastrointestinal health, while supplementation with DHA has been shown to support early brain and eye development in infants.
Mother's 1st is based on the new LIFE GEL technology, which makes it possible to combine Chr. Hansen's flagship probiotic strain BB-12 and omega-3 (DHA or eicosapentaenoic acid) in a soft gel with a two-year shelf life.
The technical achievement of the LIFE GEL technology is outstanding as soft gels contain a lot of moisture and are produced at high temperature ― two facts that live probiotics are not fond of.