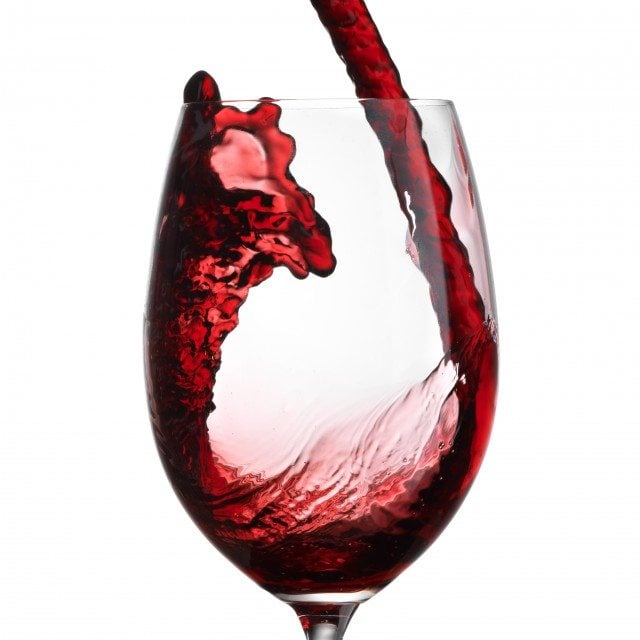 Chr. Hansen has won the 2014 Global Frost & Sullivan Award for New Product Innovation Leadership.
In the recent years, Frost and Sullivan says Chr. Hansen has pioneered the production of non-Saccharomyces yeast and malolactic bacteria, which adds value to the wine industry through improved efficiency as a result of good fermentation management.
"Viniflora is an umbrella brand that covers the two types of microorganisms used in winemaking to manage fermentation: yeasts, to control alcoholic fermentation; and bacteria, to control malolactic fermentation," says the market research company.
"Viniflora culture products offer reliability and value for money, evidenced by the fact that most of them are ready for direct inoculation into the must and do not require careful rehydration, acclimatization, or activation protocols, thus reducing risks and saving time."
The company has manufactured a range of products that allows winemakers to mimic wild alcoholic fermentation and innovative cultures to manage malolactic fermentations.
"The overall benefit of these innovations is the optimization of wine quality and production processes."
"It also reduces the time to market and downgrading, increases safety and traceability, while satisfying the rising demand for innovation."
Viniflora microbial solutions are used to bio-protect grape juice, must and wine and manage fermentations in winemaking, a critical production step.
Mimicking successful wild alcoholic fermentation
Chr. Hansen identified several species of yeast obtained from the juice of crushed grapes (termed 'must').
These species enhances the complexity of wine and effectually, disproved the wine industry's paradigm that all non-Saccharomyces yeasts have negative impact on wines.
In August 2009, the company launched its first pure non-Saccharomyces product, Viniflora PRELUDE, to kick-start fermentation and deliver more complexity to red, white, and/or rose wines.
This product is a specialty yeast for standard, premium, and ultra-premium wine producers that helps them mimic successful wild alcoholic fermentation.
The product increases wine flavour complexity and mouth feel and it is used in combination with classical yeast for winemaking.
Additionally, by replacing completely wild ferments such as wild yeasts, moulds or bacteria with a product that has undergone biosafety checks, winemakers can reduce downgrades during this critical phase.
Today Chr. Hansen's range of non-Saccharomyces yeasts for the wine industry is made of three pure strain products: PRELUDE for mouth feel, CONCERTO to balance red wines from Mediterranean climates, FROOTZEN to boost wine flavour intensity.