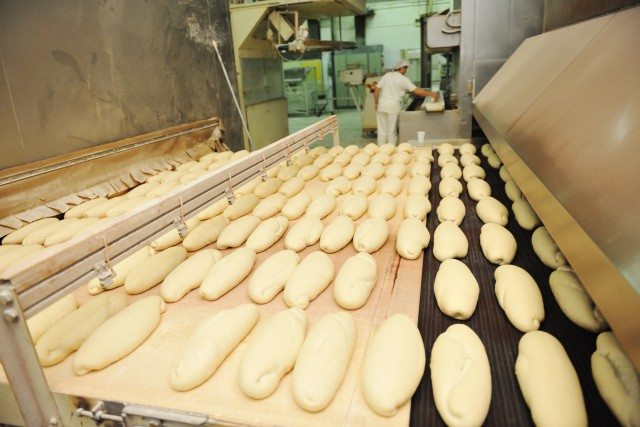 Cargill has expanded its Food Innovation Center in Plymouth, Minnesota, US for food and beverage manufacturers to work with its researchers on product research and development.
The remodeled facility has doubled in size to 40,000 sqm and it has research equipment and the collective knowhow of its food scientists to help reduce product development cycles and improves access to global market insights and technologies.
The facility will provide ingredient expertise in categories such as snacks, cereal, bakery, confectionary, convenience, and frying applications.
Highlights of the facility include:
– A collaboration and presentation space that incorporates a fully equipped commercial kitchen for prototype preparation and culinary demonstrations;
– A frying applications space measuring the performance of various blends of frying oils under controlled conditions;
– A sensory facility housing descriptive analysis panels and consumer/panelist testing booths;
– An oil ingredient development space devoted to R&D for a variety of fats and oils solutions;
– A snacks, cereal and baking mix pilot area to scale up bench concepts to replicate production environments; and
– A bakery applications center facility including a host of commercial and specialized baking equipment.