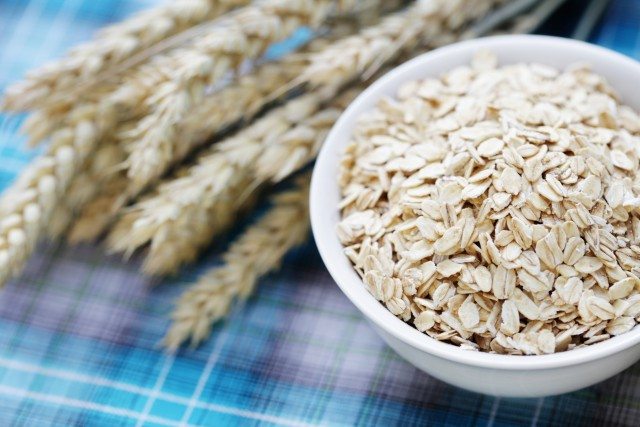 Quaker Oats, a division of PepsiCo, has launched Quaker Instant Oats Caldo, a range of instant porridge products across the Philippines.
Quaker Instant Oats Caldo contains a variety of multigrains, including wholegrain oats, brown rice, wholegrain wheat and Jasmine rice.
The range is available in two flavors – chicken mushroom and beef and carrot.