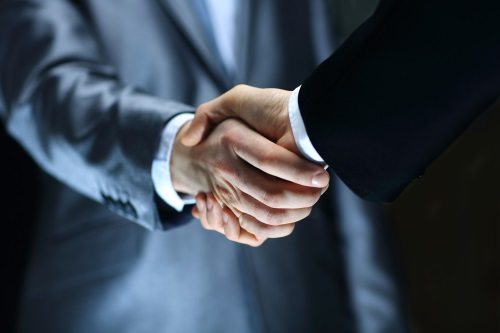 Fanuc and Rockwell Automation have announced a global collaboration to provide their customers with a more seamless and integrated manufacturing solution.
The two companies have expanded their initial collaboration, started four years ago, in the computer numerical control (CNC) and Logix programmable automation controller (Logix PAC) environments with further integration of robotics, Robomachines and enterprise software products.
The effort will have an initial impact on applications in the automotive industry, where customers can experience benefits of a preferred integration plug-and-play automation and information solution.
"Fanuc had already been offering flexible open interfaces to complementary automation systems globally. However, Fanuc and Rockwell Automation agree that our globally shared customer base wants a completely integrated automation solution," says Dr. Eng. Yoshiharu Inaba, president and CEO of Fanuc Corporation.
"So, I am proud to announce this advanced global collaboration with Rockwell Automation that allows us to offer a preferred integration solution to our customers around the world."
At the International Manufacturing Technology Show 2014 this month in Chicago, US, a fully integrated automotive machining cell showcased Fanuc Robodrills, powered by FANUC CNCs, integrated with a Rockwell Automation Logix PAC.
It also showed automotive machining with a Fanuc robot loading/unloading Fanuc Robodrills.
An ability to use a Rockwell Automation human machine interface to operate a Fanuc robot – allowing attendees to use a Rockwell Automation industrial computer which supports Fanuc four dimensional graphics to operate a Fanuc robot in an interactive kiosk.