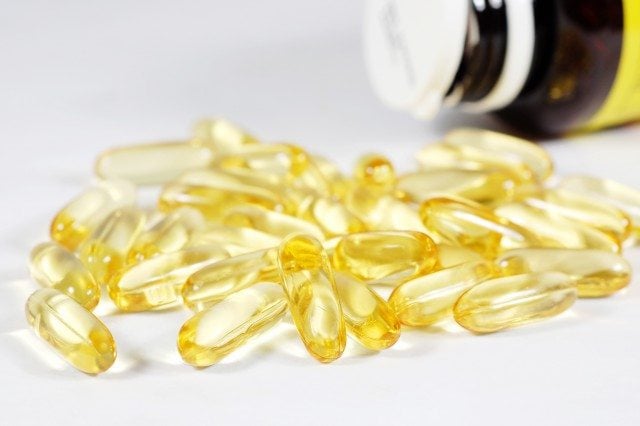 The Association of Southeast Asian Nations (ASEAN) has accomplished 90% harmonisation in the traditional medicine and health supplement sector, and will establish an ASEAN single market in this sector in 2015, according to EAS Strategic Advice, a provider of international regulatory and policy information.
This was the message to participants at EAS's workshop at Vitafoods Asia in Hong Kong early this month.
The workshop demystified the health supplements regulatory framework and its harmonisation progress within the ASEAN countries and established the clear processes that companies need to be in compliance with this new system in what will be the world's largest Single Trading Market.
The workshop attracted trade professionals and regulators from Asia, Europe and North America.
The harmonisation of standards is an effort pursued by ASEAN to create common standards in regulating the import and export of products across the 10 member countries.
"When fully implemented, harmonisation of standards will enable products to be accepted regionally," said Wai Mun Poon, regional regulatory affairs manager.
"It facilitates market access for companies in many ways, including lowering costs and upgrading technology to meet international standards."
"I am glad that our workshop not only attracted industry professionals at the event; it also gave insights to the government officials attending the event, including the Malaysian Ministry of Agriculture, who felt that the workshop has helped to promote public awareness of harmonisation in ASEAN among the private sector," said Evon Chan, regional regulatory affairs adviser.