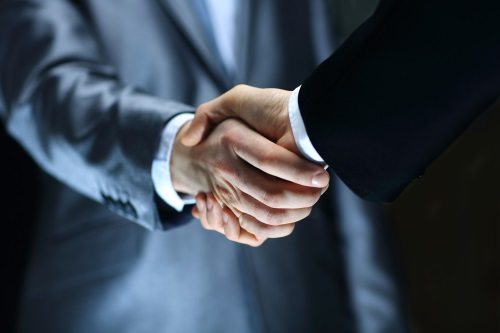 Nattopharma ASA and Glanbia Nutritionals have formed an exclusive distribution agreement where the latter company will distribute NattoPharma's new ingredient, MenaQ7 PURE, in the US.
The nature-identical synthetic vitamin K2 as menaquinone-7 (MK-7) is created to serve the dietary supplement, and food and beverage industries that require purity of ingredients that deliver more physical economy during manufacturing.
"MenaQ7 PURE is the newest offering to Glanbia Nutritionals' arsenal of unique, proprietary, branded, clinically substantiated, and validated ingredients," says Hogne Vik, CEO in NattoPharma.
"The market for vitamin K2 as MK-7 is clearly expanding as the scientific evidence of its ability to promote bone and cardiovascular health continues to accumulate."
"As vitamin K2 awareness has been rapidly growing, NattoPharma has been fielding an influx of inquiries. Glanbia Nutritionals' broad and deep customer base will benefit from this vital new offering, which will further enhance NattoPharma's US presence."