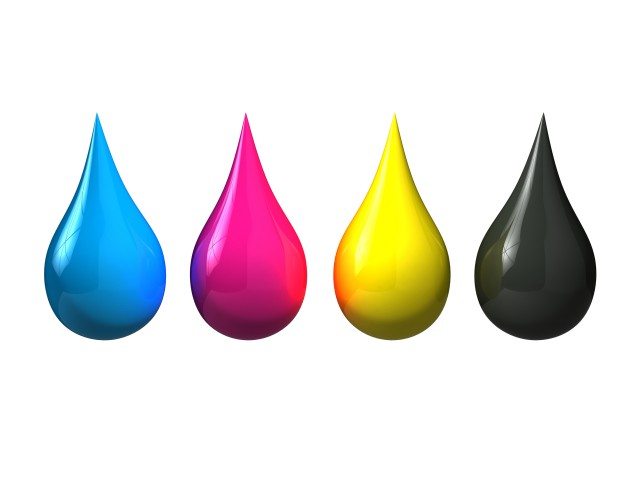 Flexible packaging machine provider Comexi Group has reached an agreement with Harden Packaging to install a flexographic press -Comexi FLEXO F4- and laminating machine -Comexi NEXUS SL2- in its plant in Melbourne, Australia.
"We decided to purchase Comexi again after having such a good experience with our FLEXO FW1508. In seven plus years we have only had very minimal down time due to machine faults, but any minor problems we have had were dealt with swiftly either by the 24 hour Comexi help service or the local electronics service AGS," says Harry Young, Harden Packaging's CEO.
The Comexi FLEXO F4 is a flexographic printing press concept designed to satisfy the printing needs in top quality short runs within the flexible packaging sector.
The eight-color machine is available in widths of 670 mm and 870 mm, with print repeats of up to 600 mm.
The Comexi FLEXO F4 includes the most sophisticated electronic systems to ensure the best printing quality, and can print on various substrates including plastic film, paper and laminates.
The machine features an easy job changeover, accessibility to the main machine elements for correct maintenance and the drying unit, which is designed for short production runs and fast client delivery times.
Solventless laminating
The new laminating machine works with solventless adhesives.
The new model is the evolution of the successful Comexi NEXUS Evo; a laminating machine capable of working at a maximum speed of 450 m/min with an available width of 1330-1530 mm.
The laminating unit, made up of three rollers, the machine's robustness and its fully motorized laminating rollers guarantee perfectly even, transparent laminating, free of any air bubbles.