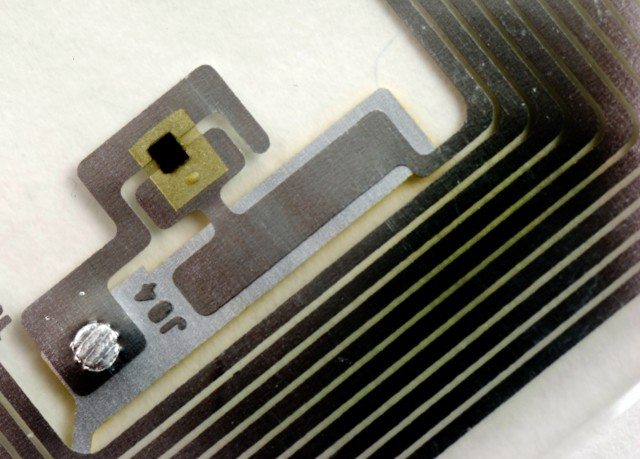 eAgile Inc., a global provider of radio frequency identification (RFID) technologies, has received a patent from the US Patent Office for its eSeal RFID-enabled packaging solution.
The solution is applicable to the medical, cosmetics, food and beverage industries to provide them with visibility throughout the distribution process to combat counterfeiting and product tampering.
"The demand for intelligent packaging continues to rise, especially in the pharmaceutical and over-the-counter drug markets," says Gary Burns, CEO.
"Consumers and governments are demanding proof of safe and authentic products. Our RFID-enabled caps and shrink seals allow manufacturers to achieve compliance while protecting the integrity of their brand."
The solution verifies the contents of sealed containers and cartons to ensure the product is genuine, not part of a recall, within the expiration date and has not been tampered with.
In addition, every eSeal tagged item bears its own secure and unique ID for e-pedigree or regulatory compliance and can be individually tracked throughout distribution with a location and time/date stamp.
Its closures and shrink seals are designed to replace current packaging and can be introduced with minimal disruption.