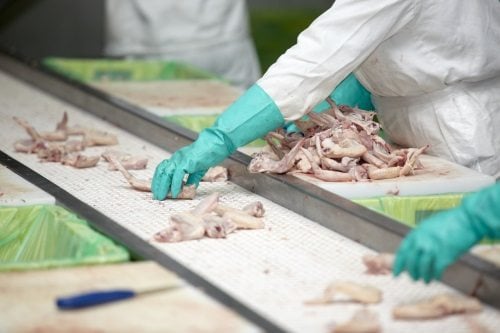 The Republic of Korea (ROK) has given the Philippines access to its US$300 million market for fresh frozen chicken.
The Animal and Plant Quarantine Agency of the Republic of Korea (QIA ROK) has notified the Philippine Embassy in Seoul of the approval of the issuance of export quarantine certificates to two Philippine NMIS accredited meat establishments beginning July 28, 2014.
These "AAA" poultry dressing plants are Johanna's Chicken Processing Center and Integrated Meat and Poultry Processing.
With this approval, the Philippines has three companies that can export chicken and related products to the ROK.
Meanwhile, Bounty Fresh Food is approved to export chicken under an approval given by the QIA ROK on December 4, 2013.
To acquire the NMIS "AAA" accreditation, JCPCI, IMPPI, and BFFI were issued certificates for good manufacturing practices/standard sanitation operating procedures and hazard analysis critical control point.