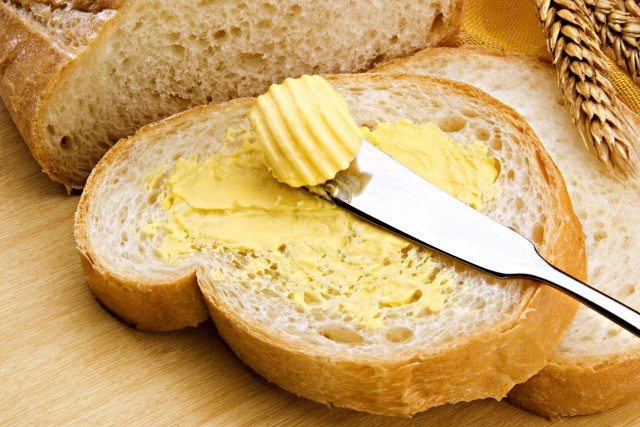 Naturally Splendid Enterprises has placed its first order with Boreal Technologies Inc. for one metric ton of their patented, hemp-based omega 3 product HempOmega.
The first commercial production run of HempOmega will arrive at Naturally Splendid's warehouse before August 15th, 2014.
Following years of extensive testing and refinements, this plant-based omega 3 product line is ready for sale as an additive to supplement a wide variety of existing food and beverage products as well as a stand-alone omega 3 product.
"The applications for our plant-based omega products are expansive and extend from omega enriched dairy, dairy alternatives, breads, cereals, dry goods and beverages for human consumption, to omega enriched pet food," says Naturally Splendid CEO Craig Goodwin.
"Longer term potential exists for the inclusion of HempOmega in aquaculture and livestock feed that could naturally increase the omega profiles of a variety of meats, dairy and egg products."
Technology
Developed by Boreal, these proprietary omega formulations utilize both microencapsulation and liposomal formulation, providing a more efficient delivery process to the human digestive system.
Preliminary testing has confirmed that these products offer increased bioavailability and sustainability by encapsulating lipids and transforming the insoluble ingredients into a stable aqueous suspension.
The suspended particles can then be used in a liquid state or converted into a fine, flour-like, dry powder ingredient.
This procedure allows for multiple methods of product implementation such as capsules, powders, baked goods and beverages with control over formulation, dosage and uptake.
This technology creates value-added ingredients and expands the market potential for oil-based substances which can prove challenging to handle, store and formulate.
Nutrition market
According to Nutrition Business Journal, the global nutrition industry is estimated to be approximately US$350 billion.
Meanwhile, Euromonitor International expects global health and wellness sales on track to reach US$1 trillion by 2017 at a steady real growth rate of 7.2%.
The sector is represented by natural and organic food; natural personal care; functional food; and dietary supplements.
The global market for omega 3 products was valued at US$24 billion in 2011, according to David Sprinkle, publisher of Packaged Facts, and growth in the dietary supplement market specifically, is estimated at 12% annually.
In a recent Ipsos Reid survey conducted by BioAccess, 80% of Canadians are influenced to buy a product if it contains omega-3 fatty acids.
Additionally, the survey found that 45% of Canadians have used, or are currently using, omega-3 fatty acids in a natural health product format.
In the US, the Hartman Group found that 52% of Americans stated that they are attempting to increase omega-3 ingredients in their diets.