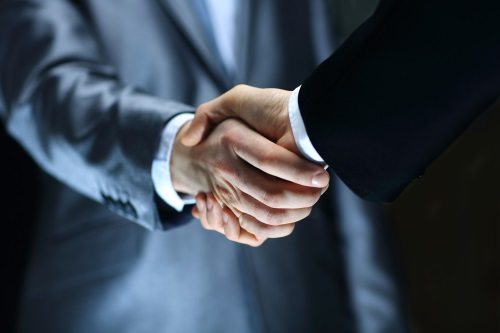 Global microalgae company Allma has agreed partnerships with two companies in the food and beverage industry.
It has finalised a deal to supply its high quality sun-grown chlorella to major Portuguese group Frulact, which provides fruit-based ingredients to blue-chip food companies globally and markets jams, beverages and smoothies to consumers.
Frulact has collaborated with Allma to develop an innovative 'bubble tea' containing tiny pearls of Chlorella that provide a burst of nutrition in every sip.
Frulact is now seeking partners to take the concept to market as a consumer-ready product.
Meanwhile, Portugal-based frozen desserts company Santini is selling chlorella-enriched sorbet in its chain of café-stores.
Named 'Greenfest', the sorbet is made with pineapple, orange and lemon, plus 1.3% chlorella powder, which gives the product a distinctive green color.
It has proved popular with customers, who bought 280 litres of Greenfest in an initial two-week trial.
"Chlorella adds enormous value – and a real 'health halo' – to a range of food, beverage and dietary supplement applications and we are seeing more and more businesses discovering the benefits of incorporating microalgae into their products," says Sofia Mendonça, business development manager at Allma.
"Bubble teas are increasingly popular with consumers so we are always looking for new twists to add excitement in the category," says Says Pilar Morais, innovation and technology manager at Frulact.
"We are exploring the use of chlorella in other types of products, such as savoury spreads. Results so far have been extremely encouraging."