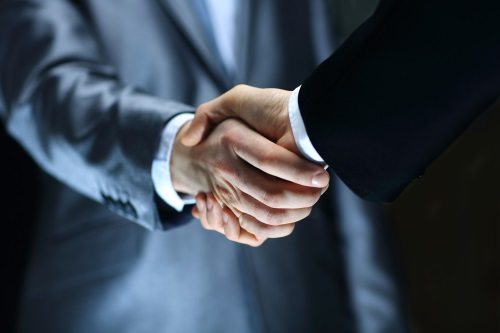 Heliae, a company that develops advanced algae production technologies, has partnered with Sincere Corporation, a Japanese waste management and recycling company, to form a joint venture (JV) and develop a commercial algae production facility in Saga City, Japan.
The JV company Alvita Corporation will combine Sincere Corporation's operational skill, distribution networks and knowledge of the Japanese market with Heliae's proprietary algae production technology to supply natural astaxanthin to the growing health and wellness market in the region.
Construction of the Saga City facility is planned to begin in 2015 and Alvita's astaxanthin product should be available on the market in Japan by 2016.
The Saga City facility will be designed based on Heliae's first algae production facility in Gilbert, Arizona.
This original facility has been operational since 2013 and produces astaxanthin for the North American market.