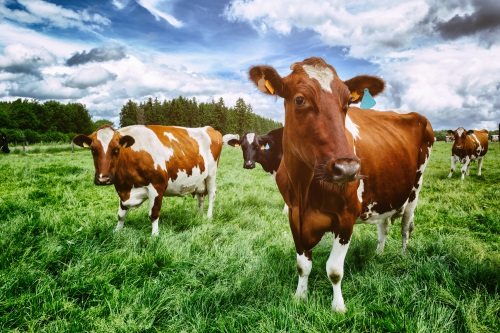 Milk producer in China, Huaxia Dairy Farm Limited, said on July 2, 2014, that an investor group led by GIC, Singapore's sovereign wealth fund, and Olympus Capital Asia, a regional middle market private equity firm, has invested an additional US$106 million in the company.
The investment proceeds will be used to fund the expansion of the company's farming operations and retail dairy products business.
In this round of financing, GIC is investing US$70 million and Olympus Capital Asia is investing US$30 million.
Other existing shareholders, including Grand River Capital, are investing the remaining US$6 million.
Combined with its previous investments, Olympus Capital Asia has now invested US$108 million in the company and is its largest shareholder.
Huaxia Dairy was established in 2004 by a group of entrepreneurs focused on creating a world-class dairy farm in China.
The company currently operates three farms in the Sanhe area, just outside of Beijing, China, with more than 13,500 cows.
The milk produced at Huaxia Dairy is used to supply major dairy products companies in China for their premium products, as well as for the production of the company's Wondermilk-branded products.
Use of funds
To meet the rapidly increasing demand for its high-quality raw milk, the company is currently in the process of building a farm in Xinghua, Jiangsu which will be completed later this year and bring the total number of farms to four.
This new location will position the company to serve both the Beijing and Shanghai markets with fresh, chilled milk from its strategically-based farms in Sanhe and Xinghua, respectively.
In addition to expanding its farming bases, the proceeds from this financing will be used to further develop the company's industry-leading farm management technology, import additional heifers and drive the expansion of the Wondermilk brand.