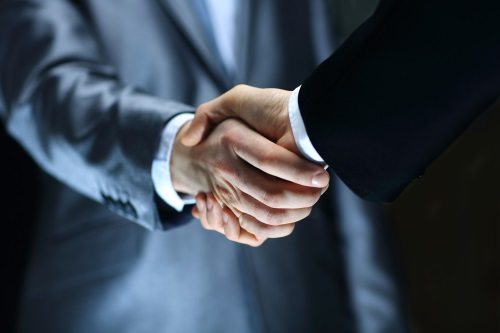 Alliance Grain Traders Inc. (AGT) has appointed Ingredion to distribute its pulse flours, protein and bran ingredients, as well as products for consumer foods in the US, Canada, China, most of Europe, North Africa and the Middle East
The consumer foods include baked goods, snacks and pasta.
"The alliance with AGT opens a new chapter for Ingredion, and complements three of our most important growth platforms – wholesome ingredients, texturizers and nutritional ingredients," says Igor Playner, VP, innovation and strategy, North America of Ingredion.
"Gaining access to pulses as an additional base in our toolbox, in the form of flours, protein and semolinas aligns with a growing market interest for vegetable protein sources."
"Adding this exciting new product portfolio to our established line of innovative texture, wholesome and nutritional ingredients will enable us to deliver new formulated solutions in key applications, such as protein- and fiber-fortified snacks, non-genetically modified and gluten-free foods."
Ingredion will be introducing these products to the market over the next 120 days.