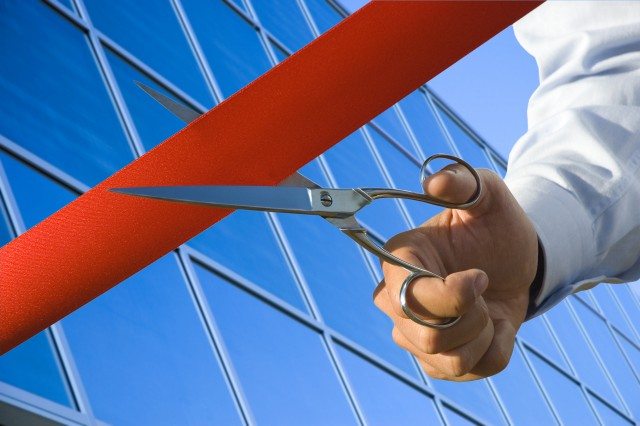 Givaudan has opened a spray dry facility worth CHF 24 million (US$28.9 million) in Cimanggis, Indonesia.
The company says the new facility will bring production closer to customers, and place it among the most technologically advanced Givaudan sites in the region.
Production will begin transferring to the new site immediately.
Rising customer demand for flavors in dry applications is leading to increased demand for spray dried flavors across Asia, says Givaudan.
The investment delivers both conventional and the latest Ultraseal spray dry capabilities that will help the company meet customer requirements for savory, dairy and beverage applications quickly.
The investment in Indonesia is part of the company's on-going commitment to the Asia Pacific region.
In 2013 it announced the construction of a pilot dryer in Singapore, the opening of a new innovation center in India and an investment of CHF 50 million (US$56 million), over two years, in the development of a new savory manufacturing factory in China.
The company's sales in developing markets are on target to increase from 40% in 2010 to 50% by 2015.
Indonesia is the 16th largest economy in the world with 45 million active consumers.
This is expected to grow to the 7th largest economy with 135 million consumers by 2030, says Givaudan.