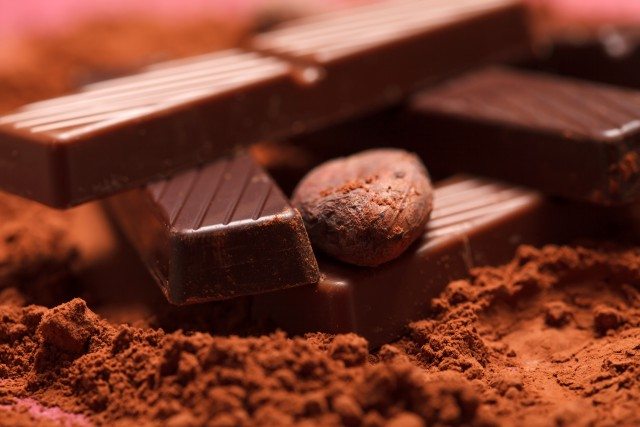 Olam International Limited says it will be investing US$61.0 million to establish a new cocoa processing facility in Indonesia.
It says the project enables the company to leverage the strength of its Indonesian cocoa sourcing network and participate in the growth of Asian cocoa consumption.
With an initial capacity of 60,000 metric tons, the facility will produce cocoa butter, cocoa cake and high quality cocoa powders.
The plant will primarily grind Indonesian beans sourced through Olam's traceable cocoa network, which includes the 32,000 farmers who form the core of its sustainable supply chain in the country, as well as from its plantation on Seram Island acquired in 2013.
In addition, the beans will be supplied from Olam's farm-gate networks in Africa.
The investment is in line with Olam's Cocoa strategy of integrating its global cocoa bean supply chain capabilities with processing capacities in selected origins to address the growing outsourcing trend by confectioners and the rising global consumption demand for sustainable high quality cocoa products, particularly in Asia.
Indonesia is one of the major origins for cocoa beans as well as a growing market for cocoa products.
The cocoa processing plant is expected to commence operations in early 2016.