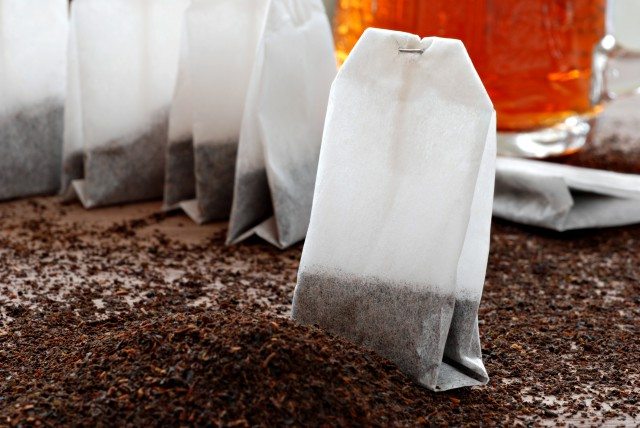 A team of food scientists found that hemp flour and decaffeinated green tea leaves could be used to develop a gluten-free snack cracker with functional properties.
The study conducted by the University of Novi Sad in Serbia and Guelph Food Research Centre in Canada is published in Journal of Food Science by the Institute of Food Technologists (IFT).
Hemp flour, as a by-product of cold-pressing oil process, is rich in proteins, fibers, phytochemicals, minerals, omega-6 and omega-3 essential fatty acids, and therefore a very valuable ingredient to use for food production.
In terms of amino acid composition, hempseed proteins are comparable to the egg white and soy protein.
Green tea leaves contain compounds that have been shown to have health benefits including cancer prevention of many types as well as decreasing low-density lipoprotein cholesterol levels.
The findings of this study, where hemp flour and decaffeinated green tea leaves were incorporated into crackers, suggest that consumers may benefit from consuming these gluten-free crackers with nutritional qualities in terms of high protein, crude fibers, minerals and essential fatty acids content and antioxidant properties.