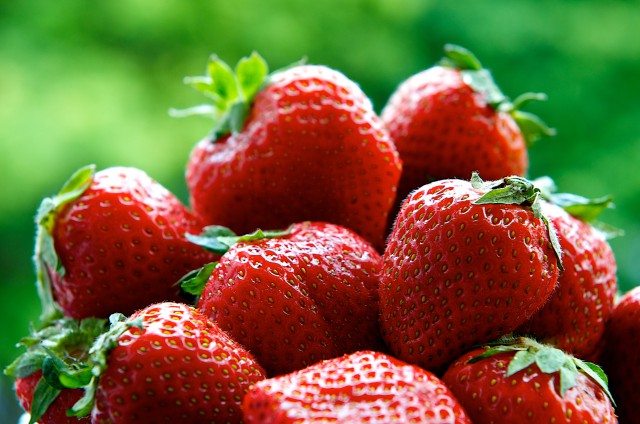 Tackling the world's massive food loss problem is a key to reducing hunger and poverty, but governments and companies must step up their collaboration on the issue, said speakers at the 2nd SAVE FOOD International Congress in Düsseldorf, Germany from May 7 to 8, 2014.
Food and Agriculture Organization of the United Nations (FAO) assistant director-general Ren Wang said an effective coordination across all sectors could make "a real difference" to one of the world's major food security challenges.
While 842 million people suffer from chronic hunger, about 1.3 billion tons of food is lost or wasted every year.
FAO estimates that the food produced but never eaten would be sufficient to feed two billion people.
Even just halving the current level of losses would have a dramatic impact on the projected 60% increase in food availability required to feed a global population of nine billion by 2050, said FAO.
"A huge and essential gain can, and has, to be made," Wang said.
He stressed that national governments and public organizations cannot solve the problem on their own, but should work on creating the right investment conditions for the private sector to take action.
"Only the people who produce food can reduce food losses at any significant scale."
Werner M. Dornscheidt, President and CEO of Messe Düsseldorf GmbH, partner of the SAVE FOOD initiative, said: "As a meeting point for international decision-makers from all relevant areas, it is the intention of the SAVE FOOD Congress to pool expertise, encourage dialogue, exploit synergies and give new impetus. I am certain that the Congress will have a decisive impact on promoting our common objective."
Destructive force of food loss
In addition to affecting food security and income generation, particularly for poor small-scale farmers, food losses and waste also take their toll on the environment, guzzling up precious water and land resources and contributing to greenhouse gas emissions.
"If global food loss and waste were a country, it would be the third biggest emitter of greenhouse gases and the biggest user of irrigation water," Wang told the congress.
The land area used to produce the food that nobody eats would make food loss and waste the second biggest country in the world, he added.
Finding solutions
Food loss occurs mostly during production stages – harvesting, transportation and storage of food – while food waste typically takes place at the retailer and consumer end of the food supply chain.
UN agencies including United Nations Environment Programme, World Food Programme and International Fund for Agricultural Development, public institutions and private companies attended the two-day SAVE FOOD congress to analyze the causes of food losses and best solutions to reduce them.
Held alongside packaging exhibition interpack 2014, the congress particularly focused on food loss and waste in the fish, cereals, milk, fruits and vegetables and roots and tubers sectors.