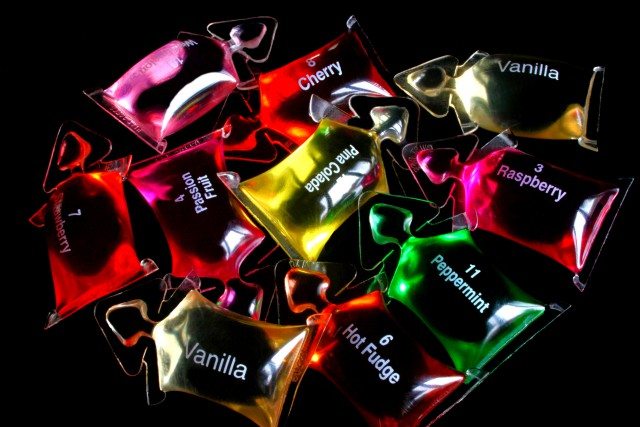 International Flavors & Fragrances Inc. reported net sales for the first quarter ended March 31, 2014 totaled $770 million, an increase of 6% from $728 million in the first quarter of 2013.
Excluding the impact of foreign currency, local currency sales increased 7%.
As expected by the company, its acquisition of Aromor on January 15, 2014 contributed approximately 1% of growth to the sales increase.
"Given our robust performance in the first quarter of 2014, our outlook for the full year remains unchanged," said Doug Tough, chairman and CEO.
"We expect to achieve 5-7% top line growth, which includes a percentage point of growth from Aromor, and expect to deliver double-digit growth in adjusted operating profit and adjusted earnings per share."
Flavors unit reports 3% net sales
Reported net sales of the flavors business unit increased 3% to $366.5 million, compared with $356.4 million in the first quarter of 2013.
Excluding the impact of foreign currency, flavors local currency sales growth was 5% this quarter, reflecting strong volume growth from a continued high level of wins.
Flavors achieved double-digit local currency growth in the emerging markets, which accounted for 52% of total flavors sales.
On a regional basis, Latin America delivered 23% local currency sales growth due to a very high level of new wins in beverage.
Greater Asia and Europe, Africa, Middle East or EAME delivered solid local currency growth of 8% and 4%, respectively, reflecting positive single-digit growth across all end-use categories, more than offsetting weakness in North America.
Gross margins in the flavors business increased over the prior year quarter reflecting higher volume and favorable end-use category mix, the favorable net impact of price to input costs, and ongoing manufacturing efficiencies.
The flavors segment profit increased 6% to $88.1 million in the first quarter of 2014, up from $83.0 million in the prior year quarter.
Profit margin increased 70 basis points to 24.0% from 23.3% in the prior year quarter, as a result of strong volume growth from new wins, gross margin improvement and cost control.