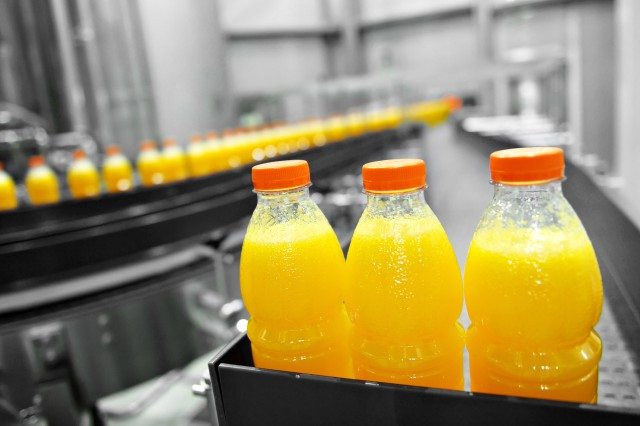 Sleever International has launched a shrink sleeve made from low density polyethylene terephthalate (LDPET), which enables the recovering of used PET bottles for packaging non-alcoholic beverages.
With LDPET, which includes a low density PET film (SI-TPEG/050 ZL) developed by Sleever International, beverage manufacturers can separate sleeves from bottles without any manual operation.
The printed film uses inks that can withstand the materials segregation treatment without the risk of contamination for the PET flakes.
With its density, the LDPET can be easily sorted out in sedimentation tanks as the flakes float, instead of sink as in the case of the flakes of PET bottles, in the tank.
This enables the recovering and recycling of the PET materials.
The company's LDPET has been approved by several European institutions (Cleanway in the UK, Unisort in Germany, Returpack in Sweden) and is being registered in North and South America.
Developed for the beverage market, the LDPET also opens new possibilities for other products packed in PET bottles, such as edible oils or detergents.