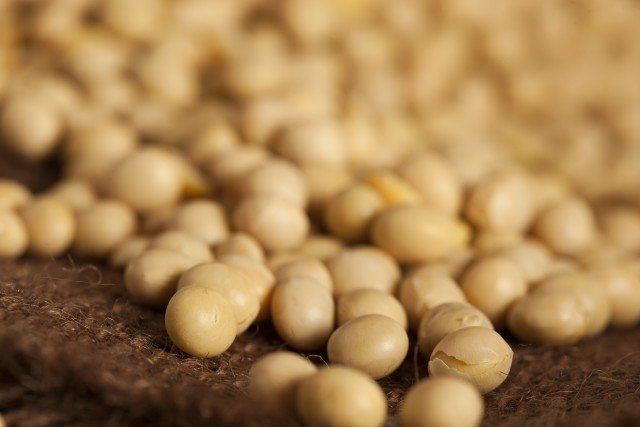 Twenty North Dakota companies and organizations took part in trade missions to Philippines, Singapore and China in February and March 2014, which is led by North Dakota Trade Office (NDTO).
Fourteen of these companies showcased their agricultural commodities and food products to more than 120 Chinese food manufacturers and processors at the second annual North Dakota 'Better for You Food Ingredients' conference and exhibition in Qingdao, Shandong, China.
The 2014 China – North Dakota 'Better for You Food Ingredients' event was organized by the North Dakota Trade Office (NDTO) with support from the North Dakota Department of Commerce and the North Dakota Department of Agriculture.
The event included a conference and exhibition designed to demonstrate uses for North Dakota's high-quality commodities in Chinese food products.
Crop specialists from Northern Crops Institute (NCI) and US universities presented before Chinese buyers, research and development specialists and food manufacturers.
Chefs prepared Chinese dishes made with North Dakota ingredients including flax, sunflowers, barley, wheat, flour, pasta, soybeans, peas, lentils and dry edible beans.
Organizations that assisted in the development and support of this event include the Northern Pulse Growers Association, Northern Food Grade Soybean Association, the Northarvest Bean Growers Association, and the USDA Foreign Agricultural Service.
Trade Mission to Philippines, Singapore
The NDTO led a trade mission to Philippines and Singapore from February 19 to 25, 2014, which was attended by six North Dakota food producers and processors.
The objective of these events was to develop commercial and agricultural business and organizational relationships.
The delegates met with representatives from Philippines and Singapore businesses in the IP food grade soybeans, peas & lentils, sunflowers, wheat and wheat flour and retail/finished goods industries.
According to post-mission surveys, all participants expressed confidence that sales would result from the mission, with average export sales from $150,000 to $750,000, per company, in the next two years.