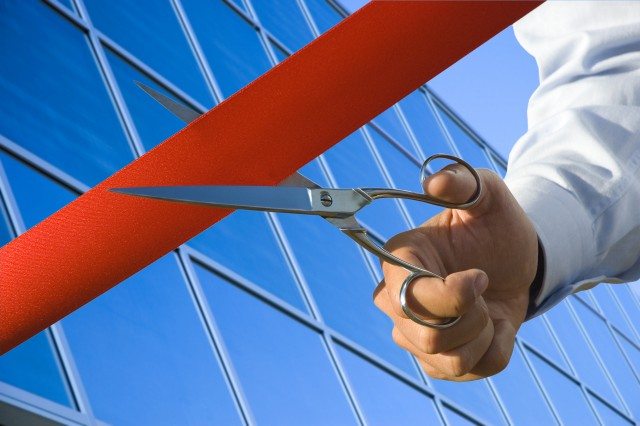 Chr. Hansen says it has opened an office and Global Expertise Center in Shanghai, China.
The new center focusing on natural color solutions was officially opened on 26 March, 2014.
The company says China is the second largest economy in the world with a solid long-term growth outlook.
It adds that Chinese consumers are increasingly concerned about the quality of the food and beverage products they buy and want to be able to trust their food source and supply.
According to a global consumer survey carried out by the Nielsen Company in 2011, 60% of Chinese consumers are "very concerned" about the use of synthetic colors in food and beverage.
"The new Shanghai Global Expertise Center will enable us to provide an even better service and inspiration to our valued Chinese customers," said Sten Estrup, group VP, Asia Pacific.
"Our ambition is to be faster and have strong local capabilities to offer solutions with a Chinese twist."