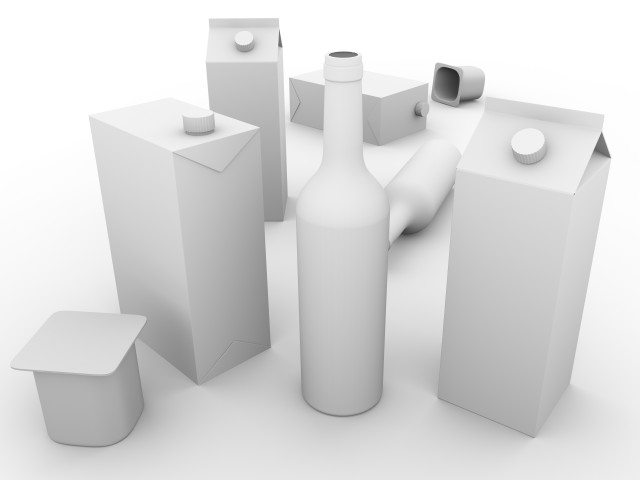 Young adults are more likely to buy branded products than private labels, according to a Canadean report entitled Evolving private label strategies, consumer choices and the future impact on food brands and private labels.
It adds that young adults, aged 16-35, are far more likely to buy branded products than private labels.
About 26.8% of branded products are consumed by young adults while this age group only accounts for 22.6% of the private label share.
Analyst Kirsty Nolan said young adults are more likely to focus on branded products owing to their lack of experience in grocery shopping.
This consumer group has only recently fled the nest and has had to take on the responsibility of primary grocery shopping.
This means a lack of familiarity with private labels and, in turn, low confidence in the products.
"Moving forward, manufacturers and retailers need to overcome young adults' reluctance to eat private label food by emphasizing quality as well as value for money," said Nolan.
On average, young adults under-consume private labels by 6.9% compared to their share of the population.
The 16-35 year olds account for 29.5% of the population but only eat 22.6% of the private label produce.
These statistics illustrate the huge gap in the market that private label retailers are missing with current products and strategies.
Older consumers remain key age group for private label; however there are still opportunities to exploit
Consumers above 45 years old savvy about private label groceries
Across the globe, Canadean data shows that almost half of private label groceries are consumed by over 45s, even though they only account for approximately a third of the population.
"Consumers aged 45 and over often have more time to compare the price and take a moment to consider the quality presented in both private label and branded products, as well as being more experienced buyers," said Nolan.
Recent investment into private labels across the UK and other developed markets has meant that the quality found in private label products is often comparable to the big brands.
Campaigns by retailers including Aldi's Like Brands, Only Cheaper, and Marks and Spencer's Not Just Any, have emphasized this point.
This helps to assure discerning older shoppers that they are getting a good quality product at a competitive price.
The data shows that there is a great variation in the significance that the over 45s play by sector.
This age group eats 60% of private label soup while only 33% of private label soy products.
Other opportunities for retailers in the +45 age group include, chilled and deli food, oils and fats, and prepared meals.
Value-conscious shoppers
In addition to being savvy shoppers, value seeking is of greater importance to the over 45s.
Canadean has tracked the importance of 20 consumption motivators in food markets: 23% of products eaten by the over 45s were selected because consumers were seeking good value for money, as opposed to only 19% in young adults.
While product quality is of growing importance in the success of private labels, retailers must ensure that private label prices remain competitive in order to continue appealing to their core, older consumer group.