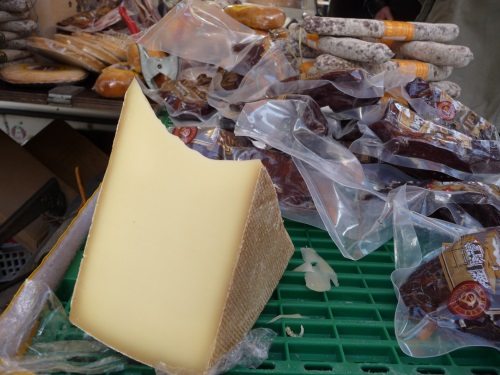 DMV is expanding its caseinate production facility in Veghel from June 2014.
"Worldwide demand for dairy proteins will continue to grow rapidly in the years to come, driven by the increasing interest in healthy food. This will in turn lead to increased demand for natural proteins with high nutritional value," says Rianne van de Laar, marketing manager.
"With this investment in extra spray drying capacity we are able to meet the extra demand."
Through this expansion, the company plans to increase production by 25%.
Currently, all DMV Excellion Caseinates (spray dried as well as roller dried) are produced from fresh milk, collected from FrieslandCampina member farmers in the Netherlands.
DMV says a new heating technique will be applied in the new dryer to ensure optimal energy use.
This investment is a part of a number of huge investment projects totaling €130 million (US$180.4 million; 2013-2014) in the factory in Veghel, helping the company to expand its ingredients product portfolio including caseinates, whey protein concentrates and lactose.
DMV also invests in a new raw milk collecting and storage area at the Veghel factory, which has the capacity to receive more fresh milk from member dairy farmers in the years to come.
This will be ready spring of 2014.