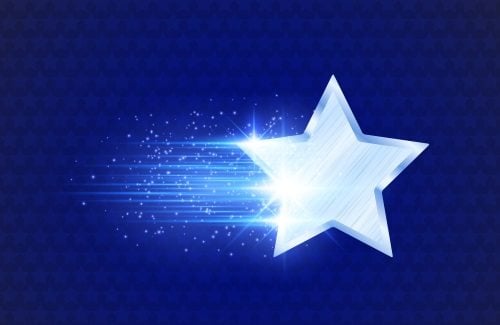 Sappi Fine Paper Europe has received a RISI award under the 'Advances and Innovation in Speciality Papers' for its flexible packaging papers with a functional mineral oil barrier (MOB).
The annual PPI Awards were launched in 2009 by RISI, an information provider to the global forest products industry.
Brand owners are increasingly seeking new packaging solutions that address concerns about migration of mineral oil and other contaminants into food from recycling board-based packaging containing residues from printing inks and process chemicals.
Sappi says its range of flexible packaging papers with functional MOB coatings solves the contaminant migration problem and allows the environmentally sustainable use of recycled fibers in secondary packaging materials.
The innovation concerns the development of a mineral oil barrier for packaging applications, in order to prevent penetration of the saturated (MOSH) and aromatic (MOAH) fractions of mineral oil into the food.
In addition, Sappi Fine Paper North America won the 'Promotional Campaign of the Year' award for Ideas that Matter.
The PPI Awards recognize the achievements of companies, mills and individuals in the pulp and paper sector.
It provides a platform that honors the leadership, vision, innovation and strategic accomplishments within the industry.