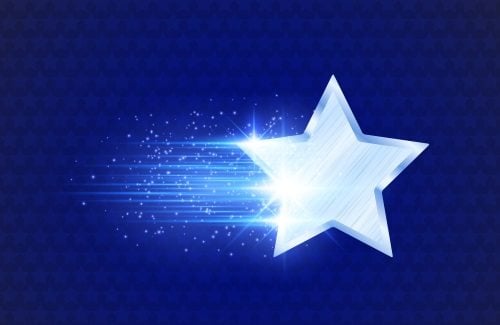 ​Recognized for its commitment to sustainabilty, Smurfit Kappa was awarded the Bio Strategy of the Year and Mill Manager of the Year awards at the PPI Awards ceremony which took place on December 11, 2013, in Dubai, United Arab Emirates.
"These awards demonstrate the commitment of Smurfit Kappa to deliver sustainable paper based packaging solutions to our customers while showing our respect for the communities in which we operate and for the wider environment," said Gary McGann, group CEO.
Launched in 2009, the PPI Awards recognize the achievements of companies, mills and individuals in the pulp, paper and packaging sector.
Smurfit Kappa Roermond Papier is the largest recycled container board mill within the group and one of the largest in Europe.
Under the management of Jo Cox, it has developed into a mill with strong values, excellent performance, and dedicated employees with a passion for creating high quality and sustainable products.
The mill experiences continuous output growth, strong operating performance and recognition by customers as a sustainable packaging paper supplier.
Meanwhile, Smurfit Kappa Roermond Papier was recognised for developing an effective sustainability strategy, creating valuable solutions for almost all of its reject streams.
The mill creates value through a unique process converting its combustible rejects into approximately 15,000 tons of high calorific (bio) fuel pellets (Rofire), leading to significant savings in annual CO2 fossil emissions.
Currently 99,5% of the mill's raw materials are converted into valuable and useful products and applications.