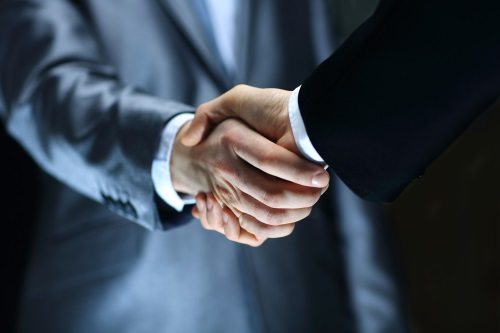 Adept Technology, Inc has announced a partnership agreement with Harpak-ULMA Packaging, LLC as its primary and secondary food packaging partner.
Selected for their advanced technical capabilities and knowledge base, Adept's preferred food packaging partners define, configure, and deliver fully integrated solutions using Adept robots, software, and grippers to increase speed and efficiency on food processing lines.
"Automated primary food packaging necessitates use of equipment that meets stringent requirements in every aspect, from gentle material handling at high speeds to compliance with strict sanitation requirements," said Charles Harlfinger, Harpak-ULMA CEO.
"We recognize Adept's strength in providing inventive, dependable automation products that meet these demands. We believe Adept's capabilities fit well with our goal of delivering to our customers the most effective, fully integrated food packaging solutions available."
"From our 'SoftPIC' silicone food grippers to our USDA-accepted parallel robot system, Adept provides a set of food-focused tools that are ideal for challenging, high-throughput applications and adaptable to flexible production requirements. We thank Harpak-ULMA for their support in the USDA qualification of the 'Quattro' robot," said Merrill Apter, Adept VP of North America sales.
Adept has developed a host of hardware and software products for use in a food packaging environment.
The company's "Quattro s650HS" high speed parallel robot has received USDA acceptance for meat and poultry processing.
It is IP qualified (IP-66 protection for the robot, IP-67 protection for the platform).
Additionally, Adept's "SoftPIC" grippers and graspers enable fast, gentle handling of non-rigid, wet, and irregularly shaped food products—tasks that were previously possible only with manual handling.