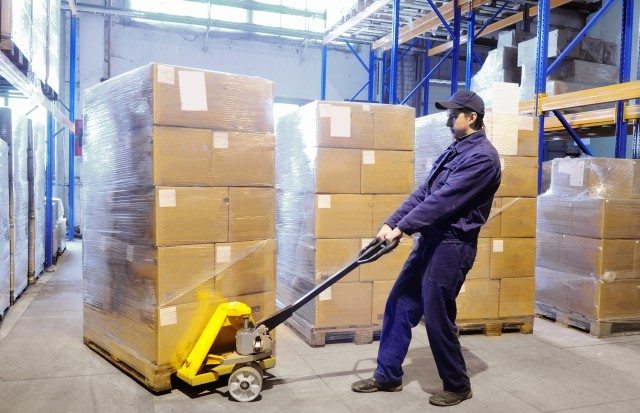 The Alliance for Innovation & Operational Excellence (AIOE) has formed a partnership with Ecodesk, a cloud based platform for enhancing global supply chain sustainability.
This partnership will give AIOE members a better way to communicate their sustainability efforts to their customers with enhanced oversight over their supply chains, said AIOE MD Stephen C. Schlegel.
"With this partnership, we will see some of the leading manufacturing brands in the US following in the footsteps of existing Ecodesk users GSK, MGM Resorts and CA Technologies and embracing open data sustainability reporting," he said.
PMMI, The Association for Packaging and Processing Technologies, founded AIOE in 2011 to create a forum where original equipment manufacturers and other suppliers and consumer packaged goods (CPGs) could collaborate to develop supply chain best practices.
AIOE has more than 100 members including ConAgra, Del Monte, PepsiCo, Smithfield Foods, Sunny Delight, Snyder's Lance and Land O'Lakes.
It aims to improve the performance of CPG manufacturers and their suppliers by developing non-proprietary solutions to common production operations challenges.