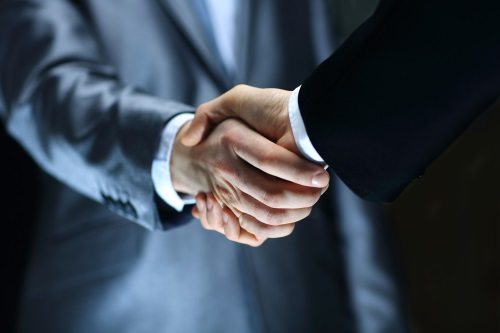 Novelis Inc., an aluminum rolling and recycling company says it has signed a definitive agreement for the sale of its North American consumer foil products business to Reynolds Consumer Products, Inc.
The transaction includes foil manufacturing plants in Toronto and Vancouver, Canada, in addition to sales offices and distribution facilities located in Montreal, Mississauga and LaGrange.
The purchase price is $35 million, subject to customary adjustments.
"The North America consumer foil products business is a successful part of our company; however, it is not aligned with Novelis' growth strategy. Our primary focus is to continue our growth in the premium markets of automotive, beverage cans and specialty products, and to expand our recycling leadership," said Marco Palmieri, Senior Vice President and President of Novelis North America.
Over the past three years, Novelis has invested $1.7 billion in global expansions to serve these markets.
The sale of Novelis' consumer foil products business is subject to receipt of regulatory and other customary approvals.
The consumer foil products business includes approximately 200 employees.