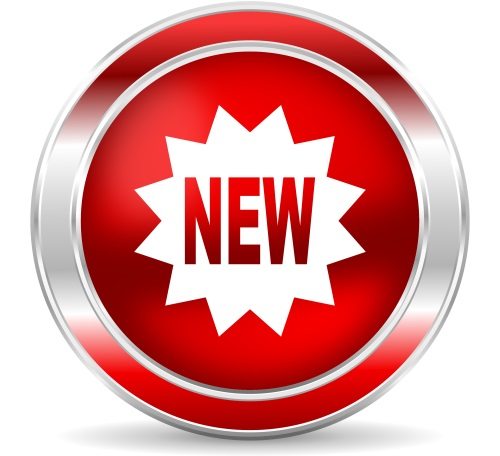 AkzoNobel presents antifog additive Armofog 151, which improves hot and cold fog performance of polyethylene and ethylene vinyl acetate (EVA) food packaging films.
Armofog 151-XE35 is available as the high performance concentrate of the new antifog additive.
It is a free-flowing granular form of Armofog 151, containing 35% active antifog additive.
The product can be dosed directly to the extruder.
"Armofog 151-XE35 goes beyond standard antifog additives. This high performance concentrate allows for easy handling and dosing while offering all the advantages of pure Armofog 151," says Haimo Tonnaer, business development manager of polymer additives business.
Antifog uses
Antifog additives offer the solution to problems related to the formation of water droplets on plastic films.
In food packaging, antifog additives enhance product appeal and shelf life.
The need for new antifog additives also arises from the fundamental problem that exists with traditional agricultural films.
Europe/Accolade/Packaging: Sirane launches sous vide bags in food packaging range
Sirane has added sous-vide cooking bags – Sira-Cook Sous-Vide and Sira-Cook PA Sous-Vide – that can be oven-roasted in its range of food packaging solutions.
"Sirane's sous-vide range includes simple bags for vacuum packing and sous-vide cooking, as well as bags that can be sous-vide cooked and then oven-roasted in the same bag," said sales director Jeremy Haydn-Davies.
Using Sira-Cook PA Sous-Vide bag in the Grab and Go Hot Country Roasts by Creative Food Solutions, the product won an award in the Meat and Smallgoods category of the Australian Foodmagazine awards.
"Cuts of meat are bagged, vacuum sealed and slowly cooked sous-vide style for up to 12 hours. The product is then heated for around hour in store for consumers to brown in the oven for a short time once they return home before serving up a succulent tasty meal that would have taken hours," said Haydn-Davies.
Creative Food Solutions' Grab and Go Hot Country Roasts are available in three flavours: Australian Beef, Lamb and Pork – all ethically raised.
The boneless roasts are rubbed with a marinade and herbs prior to cooking then pan seared to seal in the juices.
Though vacuum packing, Creative Food Solutions could provide 28 days shelf-life on the meat.