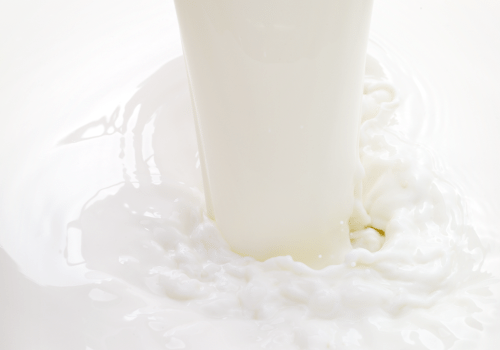 Tetra Pak opened the World Dairy Leaders Forum of the International Dairy Federation (IDF) World Dairy Summit 2013 in Yokohama, Japan, in October 2013.
The company's president and CEO, Dennis Jönsson, endorsed the appeal of IDF to tackle the food security challenges and called for collaboration among all industry stakeholders.
The theme of the summit is "Rediscovering Milk".
"Rediscovering Milk is about reminding ourselves what makes our industry unique. It's about the responsibility and reward of providing people around the world with safe, secure and sustainable nourishment", said Jönsson.
"Milk not only nourishes the body, it also nourishes societies and economies".
He described opportunities and challenges that have shaped the dairy sector: growing consumer demand for liquid dairy products, rising costs and competitive pressure, and increasing consumer consciousness about food safety and environmental issues.
He presented three solutions to these opportunities and challenges.
"Firstly, we must innovate constantly to respond to rapidly changing and increasingly diverse consumer needs. Secondly, we must harness the power of technology to decrease food waste, maximize food safety and reach more people with high-quality dairy products. And thirdly, we must work together to ensure not only the economic future of our industry, but the social and environmental sustainability of our planet."
The IDF World Dairy Summit 2013 has gathered key decision makers, experts and scientists under one roof for updates on the latest research, including climate change, carbon and water footprint, biodiversity and waste management.