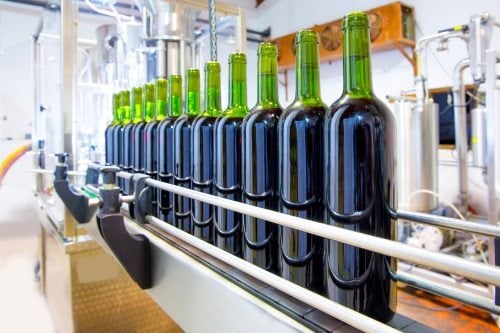 Renaissance BioScience Corp. has exclusively licensed, from the Regents of the University of California, patented and patent pending technology for developing and commercializing yeast strains that reduce the formation of hydrogen sulfide (H2S) in wine and other fermented products.
Invented by Dr. Linda Bisson of the University of California, Davis (UC Davis), this proprietary technology has undergone five years of commercial field testing and adoption with wineries in the US and Europe to perfect the commercial yeast strains that are now being made available to the global wine industry as Renaissance brands from 2014.
Renaissance Yeast Inc., a wholly owned subsidiary of Renaissance BioScience Corp., will be responsible for additional strain development, sales, marketing, and technical support of the commercial wine yeast strains.
H2S is a colorless volatile gas that produces a distinctive unpleasant odor in wine, beer and other fermented beverages.
The gas is one the most commonly occurring sensory defects experienced in wine and beer production, and creates significant costs for industry.
As well as creating costs for the wine and beer manufacturer, H2S has been shown to mask or reduce the positive sensory attributes of wine and beer.
The commercial yeast strains developed over the past five years, based on the UC Davis technology and created with classical selective breeding techniques, prevent the formation of H2S and have normal sulfur dioxide (SO2) production qualities.
These attributes make the Renaissance Yeast strains an ideal tool for the quality winemaker.
The Renaissance H2S preventing wine yeasts will be launched at the Unified Wine & Grape Symposium, January 28 to 30, 2014 in Sacramento, CA.