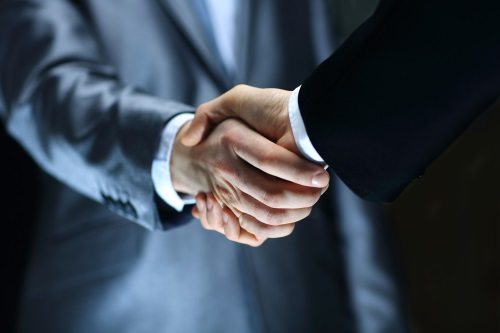 D.D. Williamson (DDW) has acquired the food coloring product line and related processing equipment from Danisco USA Inc., a part of DuPont Nutrition & Health since 2011.
The transaction broadens DDW's portfolio of natural color solutions for customers and positions the company as the largest manufacturer of annatto-based food colorings in North America.
The financial terms of this transaction were not disclosed.
The Danisco colors product line has a long history of satisfying the needs of food processors through formulation and blending performance.
The line consists primarily of various carotenoid colorings and blends offered as food industry solutions in the yellow to orange spectrum.
They are supplied to the dairy, dessert, bakery/snack, culinary, flavor, beverage and other industry sectors.
DDW's sole focus is enhancing the visual appeal of foods and beverages.
The combination of two strong portfolios expands the range of color solutions that the company can deliver.
After an interim period of equipment and inventory transfer from the DuPont plant in Madison, WI, manufacturing will consolidate at DDW's Global Food Safety Initiative-certified operation in Port Washington, WI, to supply both domestic and export customers.