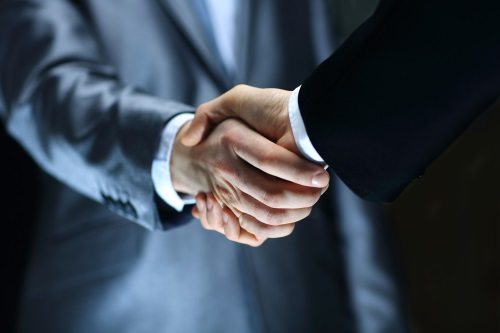 International Flavors & Fragrances Inc. (IFF) said it plans to invest over $50 million in its flavors operations in Jakarta, Indonesia.
The investment will include a creative center on the existing site that will primarily support IFF's customers in Indonesia, which is expected to be completed by the fourth quarter of 2014.
The company will also build a new manufacturing facility in a nearby site to expand capacity and better serve global and regional customers in the growing ASEAN region.
This facility is expected to be operational in the second half of 2015.
IFF said the investment is consistent with its strategy to capture the growth potential of the emerging markets.
"The ASEAN markets include 600 million consumers and roughly 240 million are located in Indonesia," said Doug Tough, chairman and CEO.
"Our increased investment in Indonesia strengthens our ongoing strategy to expand our geographic reach and create infrastructure to serve emerging markets, especially those enjoying dynamic growth rates and demographics."
"With this investment, we are putting in place the creative talent and manufacturing capacity to support our customers in the region more fully as they seek to develop and further differentiate their products and brands," said Ed Alejandrino, VP and regional GM flavors, Greater Asia.
The company has made several large investments to support the developing markets over the last few years.
This includes a liquid flavors and fragrances manufacturing facility in Singapore; a flavors creative center and expansion of the existing manufacturing site in Gebze, Turkey; and a flavors plant in Guangzhou, China.
In addition, IFF opened creative and technical facilities in Delhi, India; in Guangzhou, Beijing and Chengdu, China, and in Dubai, UAE.