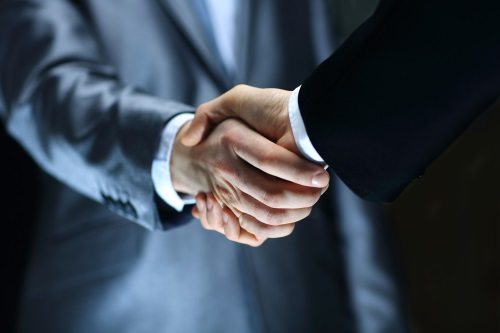 WILD Flavors, Inc. has acquired Alfrebro, LLC, a manufacturer of natural extracts and aroma chemicals, advanced proprietary technologies, and expanded processing capabilities.
With this positioning, WILD will further its development position and product lines to expand not only into unique flavors, extracts, and aromas for the food and beverage market, but also to strengthen its Health and Wellness focus and initiatives.
"This investment is another key step to continually grow a differentiated and integrated supply chain for the benefit of our customers. Alfrebro's business will provide improved raw material access while strengthening our existing flavor and extract capabilities," said Michael Ponder, global CEO of WILD Flavors GmbH.
WILD continues to invest in the strategic expansion of its global business.
In July 2013, the company announced its equity partnership with Amazon Flavors in Brazil to establish local production capacity while expanding its development base in this important growth market.
In May 2013, WILD announced investments at its production, development and sales locations in India, as well as the opening of a new subsidiary in Singapore.
In 2012, the company acquired the assets of the former Cargill juice business, which has manufacturing facilities in the Netherlands, Japan and the US.
In 2011, it acquired the A.M. Todd Group, a global leader in natural mint oils and ingredients with production sites in India, Germany, and the US.
Meanwhile, WILD China is expanding its facility to incorporate the production of mint, which will allow the company to supply mint oils, extracts, and flavors to the region as well.