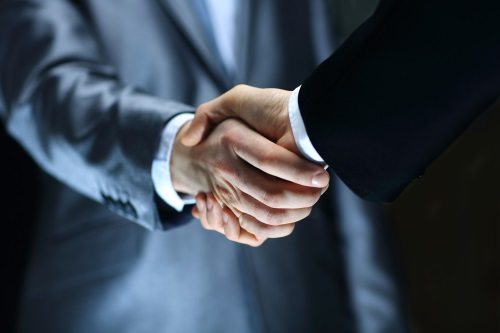 Britain's Premier Foods has selected AarhusKarlshamn (AAK UK) as its long term co-development partner for the supply of vegetable oils, fats and related food ingredients.
As part of a new, three-year collaboration, this partnership is a result of Premier Foods 'Invest to Grow' program, which has enabled new opportunities to strengthen and grow relationships with key suppliers.
The two companies have worked together for more than 20 years, but this exclusive collaboration will enable co-development opportunities and will bring next generation innovation, ideas and technologies for the consumer and generate shareholder value.
"Innovation is vital for the food manufacturing sector if it is to continue to produce nutritious and affordable food for a growing population in a very competitive environment," says Martin Craven, MD of AAK UK.
"Health, sustainability and manufacturing efficiency are key concerns. We believe that these can be most effectively addressed in the context of a committed partnership between supplier and manufacturer. We are delighted therefore to have been chosen for this exciting collaboration by Premier Foods."