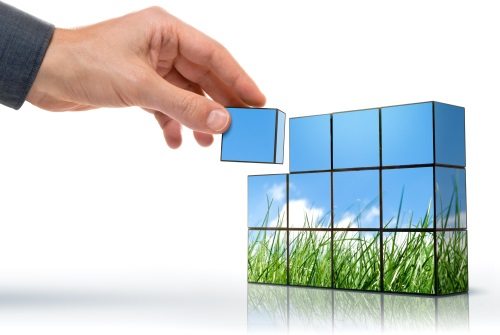 Ecology will be the theme of the North American edition of the Sustainable Foods Summit in San Francisco, US, on January 22 to 23, 2014.
Speakers at the summit will discuss ways of promoting ecology in the food industry by focusing on sustainability metrics, ethical sourcing and biodiversity, as well as sustainable food ingredients, according to the organizer Organic Monitor.
The summit aims to explore new horizons for eco-labels and sustainability in the food industry by discussing key industry issues in a high level forum.
Discussion topics include the ethical value of food products, the influence of food production and distribution on the environment and social communities, as well as the impact of modern agriculture on ecosystems.
At the summit, there will be case studies on food and ingredient firms that are leading in ethical sourcing projects.
Sambazon will share the challenges it faced when setting up sourcing projects in the Amazon.
The Californian firm is building schools and shelters for indigenous tribes whilst procuring acai berries for its organic beverages.
Ken Lee, co-founder of Lotus Foods, will give details of the company's sustainable sourcing projects in Asia.
Lotus Foods has introduced a number of rare rice varieties in the US market by setting up grower projects in Bhutan, India, Cambodia and other countries.
The positive social impact of fair trade on growers in developing countries will also be discussed.
Meanwhile, Union for Ethical BioTrade will show how awareness of biodiversity is rising across the globe.
In addition, Loders Croklaan and Daabon USA will discuss the opportunities provided by, as well as limitations of, sustainability roundtables for agricultural commodities.
Bob Quinn, president and founder of Kamut, will explain how the re-emergence of ancient grains is helping overcome monoculture.
Diana Plant Sciences will explore the use of plant cell technology to produce sustainable food ingredients.
Other presentations will cover emerging natural sweeteners and novel meat analogues – with surging demand for livestock products linked to climate change, the food industry is coming under pressure to find new alternatives to meat and dairy products.
Other topics for discussion include genetic modified labeling of food products, and the metrics for sustainability.