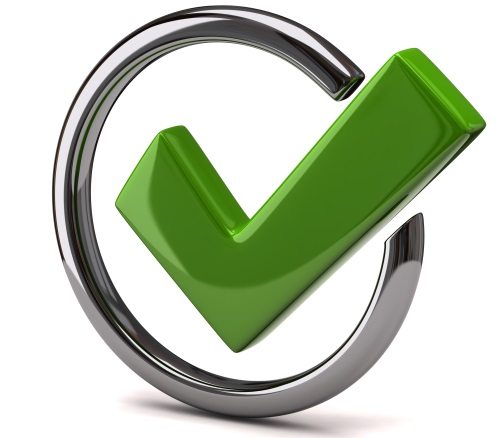 Roquette has received a favorable opinion from the European Food Safety Authority (EFSA) concerning a 13.5 health claim, which relates to the company's NUTRIOSE fiber, a non-fermentable carbohydrate in the buccal cavity and the maintenance of tooth mineralization.
The company says this first claim application success is positive confirmation in particular of EFSA's recognition of the quality and scientific rigor of the company's nutritional studies devoted to its ingredients.
At the same time the opinion is seen as a "strengthening of one of Roquette's strategic development areas: nutrition-health".
In January 2013, Roquette submitted a health claim application to EFSA in accordance with article 13.5, which concerned the physiological benefits of the non-fermentable fiber NUTRIOSE in the maintenance of tooth mineralization.
The claim for which EFSA issued a favorable opinion states that "consumption of food/drinks containing "non-fermentable" carbohydrates instead of sugar may help maintain tooth mineralization by decreasing tooth demineralization".