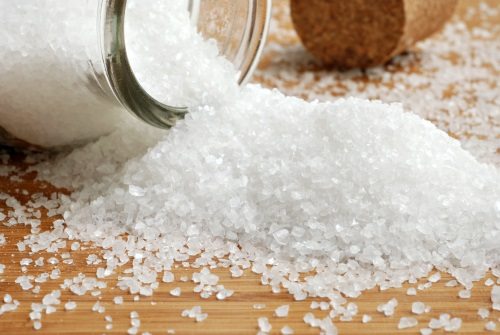 Khosla Ventures has made a significant investment in Nu-Tek Salt, adding a major partnership and equity position to the company.
This investment will be used to increase infrastructure and overall capacity and accommodate growing client and market needs.
The increase in production of Nu-Tek Salt's improved potassium chloride solution is being made to meet the demand of food companies searching for reduction in sodium levels.
"Our partnership with Khosla Ventures will allow us to expand our capacity for our current customers and take advantage of the growing sodium-reduction market," says Tom Manuel, CEO of Nu-Tek Salt.