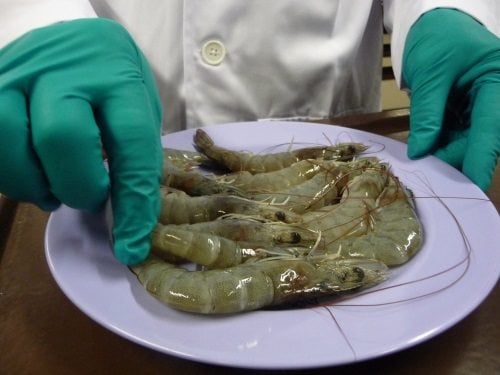 International trade has complicated the food production system and lengthened the food supply chain, resulting to the need for more insight into the safety of raw materials and products being imported and sold, according to RNCOS' study Global Food Safety Testing Market Analysis.
It states that unsafe food, which contains contaminants, may prove harmful to its consumer immediately or after a certain period of time.
Such a contaminant can enter the food at the various levels of production either naturally or as a result of poor production practice.
The study found that the following factors would lead to a greater growth in the global food testing market:
–       A growing number of participants in the global food market,
–       An increased oversight and monitoring of the manufacturing and supply processes, and
–       The introduction of new automation technologies.
In addition, the following are expected to drive the food testing market:
–       Globalization of food trade,
–       Rising consumer awareness about the safety of their food products,
–       Increased incidences of food-borne diseases, and
–       Automation in food testing laboratories.
Pathogen testing would be the main area among the various segments in food testing, according to the report, which also covers others such as genetically modified organisms and pesticide testing.
Markets
The report states that the US is adopting high-end technological food testing programs to minimize risks from contamination.
Policy decisions such as Food Modernization Act are being taken up to shift focus towards prevention.
On the other hand, Europe, one of the largest importers of food, has been restricting itself with traditional testing technologies.
In comparison, developing nations, such as India and China, are going through a transformation phase, backed by increased spending from the government.
The report analyzes the food safety testing market in these areas in the context of the upcoming technologies and regulatory reforms.
In addition, regulatory amendments and technological developments are indicative that the industry will experience prodigious growth in the coming future.